Serum Arpeggios.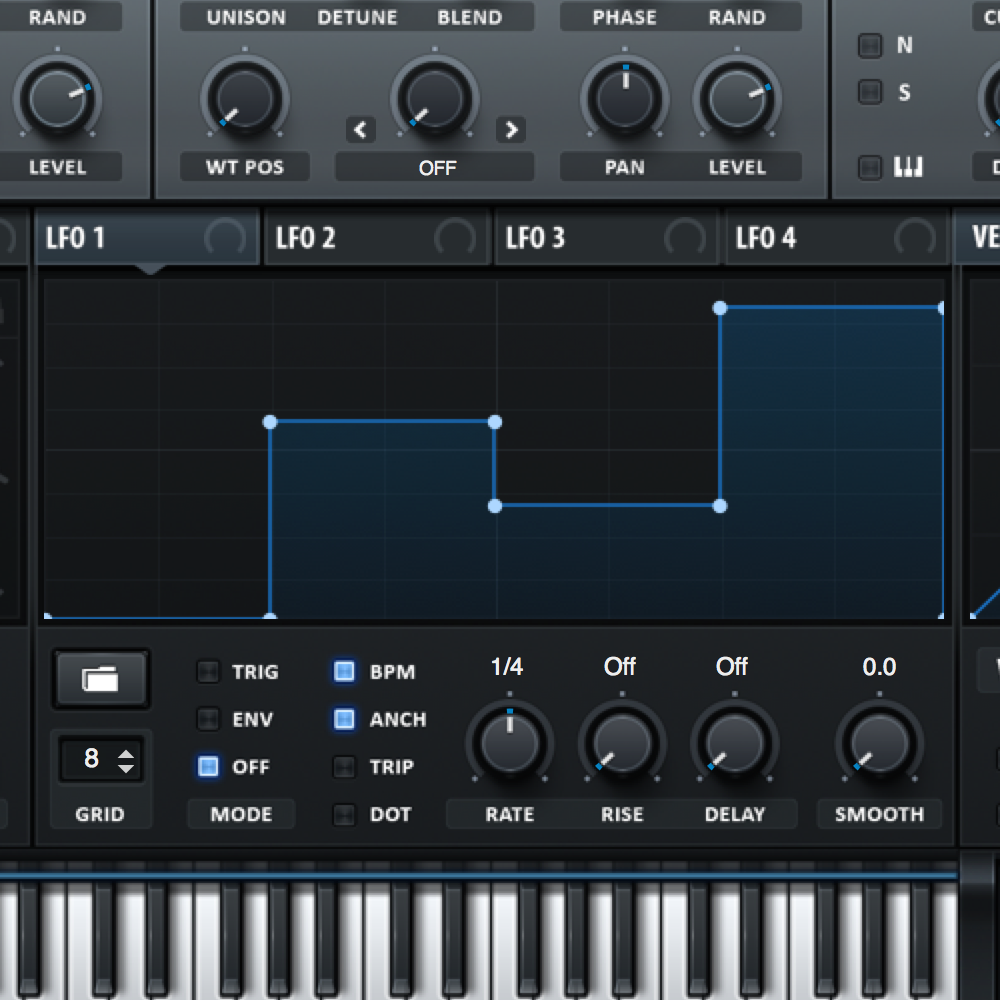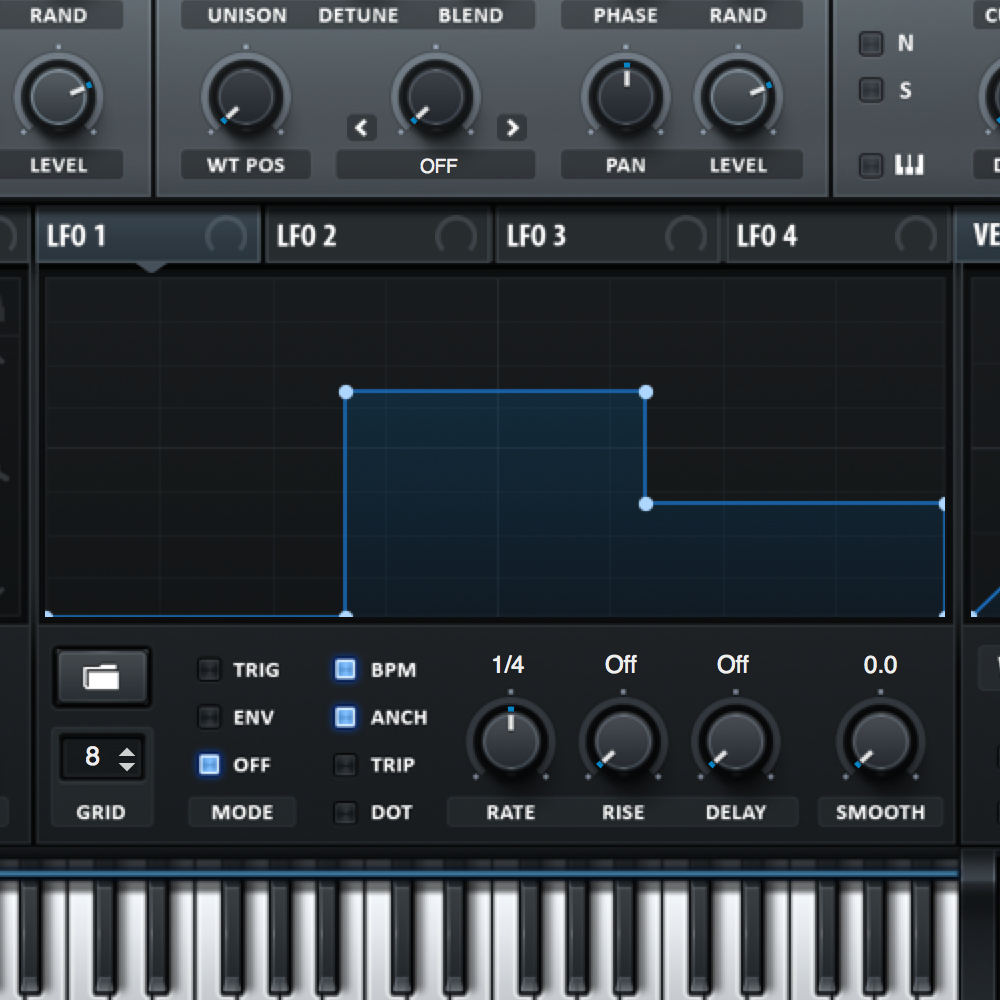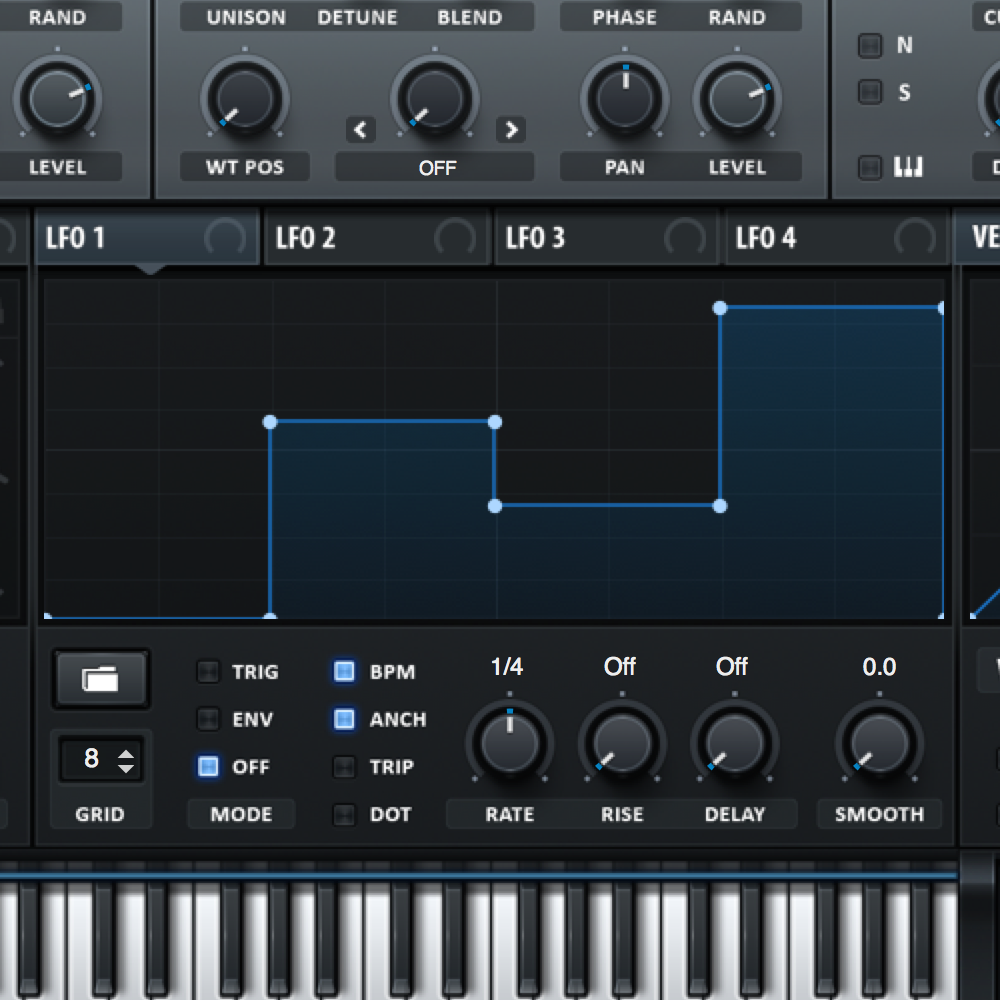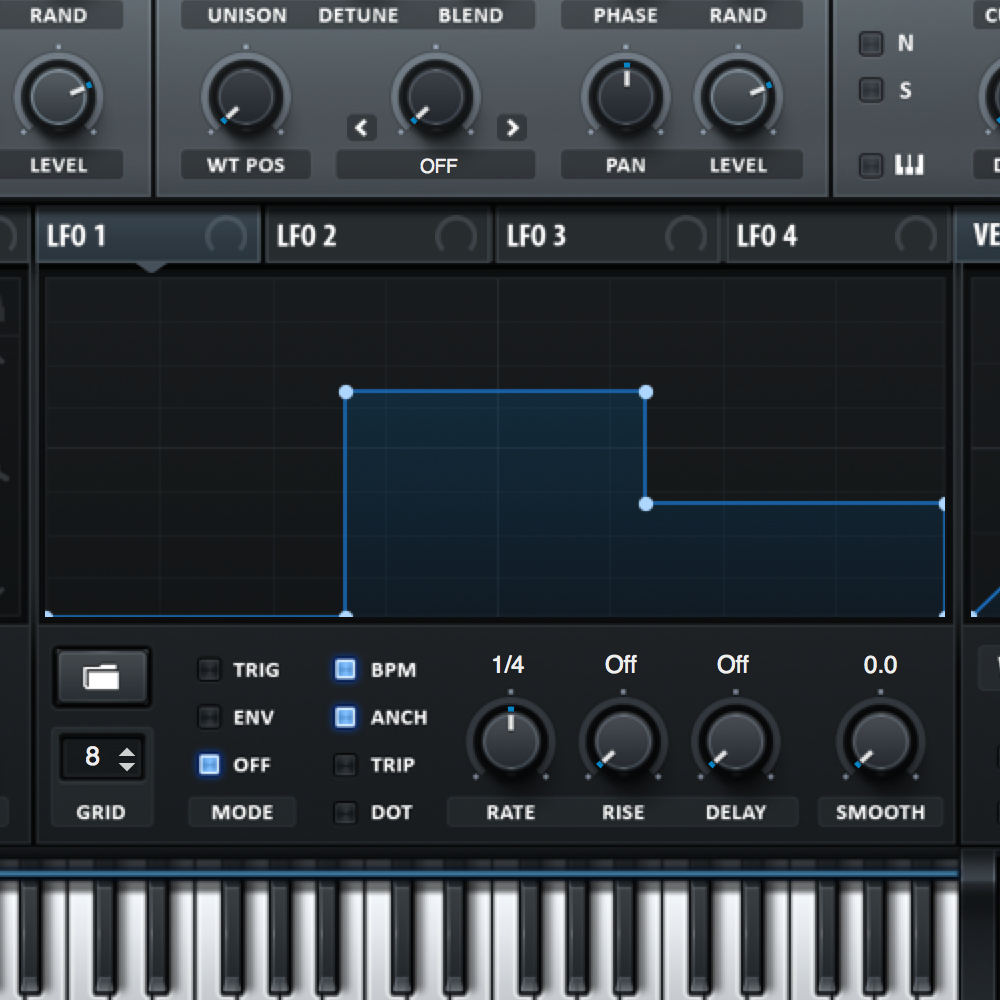 Serum Arpeggios.
250 Serum Arpeggios. Created by Multiplier.
Assign LFO modulation to oscillator pitch, and use 'Double-Click for typable values' setting to set this modulation to 12 semitones (type '12st'). Choose an LFO, and use the alt/option shortcut to cycle through that bank of LFOs. This allows you to VERY quickly try different arpeggios!
The real power comes from using this arpeggio LFO to also modulate additional parameters (e.g. filter cutoff, wavetable position, FX), to correlate timbral/tonal changes with pitch.
25 Major Chord (triad) Arpeggios
25 Minor Chord (triad) Arpeggios
25 Augmented (triad) Arpeggios
25 Diminished (triad) Arpeggios
25 Major Seventh Arpeggios
25 Minor Seventh Arpeggios
25 Augmented Seventh Arpeggios
25 Diminished Seventh Arpeggios
25 Dominant Seventh Arpeggios
25 Minor Major Seventh Arpeggios
PDF included showing where to place Serum Arpeggios on your hard drive, and how best to use them.
If you have any questions, feel free to email me directly at multiplier@multipliermusic.com